When it comes to making your videos and games run smoothly and quickly, the PC graphics card is the key resource. But what factors should you keep in mind when choosing the best one for you? Let's review in this post some fundamental elements to buy the ideal one for your computer.
5 key factors to choose your PC Graphics Card
Any component you buy for your PC should be given serious thought. This is because there are several aspects that you must take into account for the investment to be really effective. Among the factors that we recommend to choose your PC graphics card, we have:
How will you use your graphics card?
This is a key factor when thinking about this investment. The reason? Depending on the need of your activity will allow you to decide the capacity and features of your PC graphics card.
For example, if you are an occasional gamer and the platforms you use are simple or you usually edit videos or create basic content, a cheap graphics card may work perfectly well for you. An example of this is an Asus Dual RTX 3060 White OC 8GB GDDR6 model from New Home PC.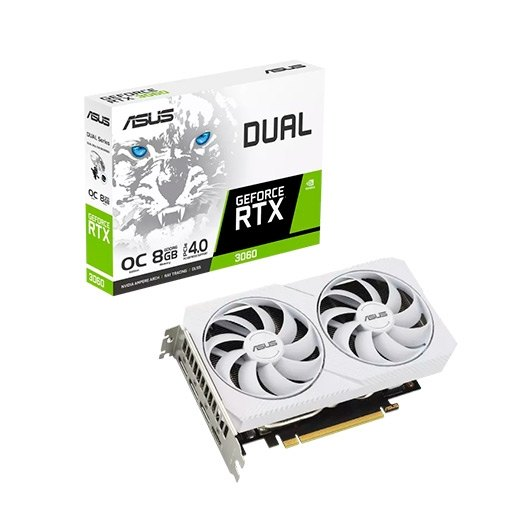 PC Graphics Card Memory
An excellent recommendation when choosing your graphics card is that it should have no less than 8 GB of memory. We cannot sacrifice the performance of our equipment and work by choosing one with a lower capacity.
An excellent recommendation is the Gigabyte MSI VGA NVIDIA RTX 4070 Ti GAMING X TRIO PC graphics card, which has 24 GB of memory. Undoubtedly an excellent investment for your team.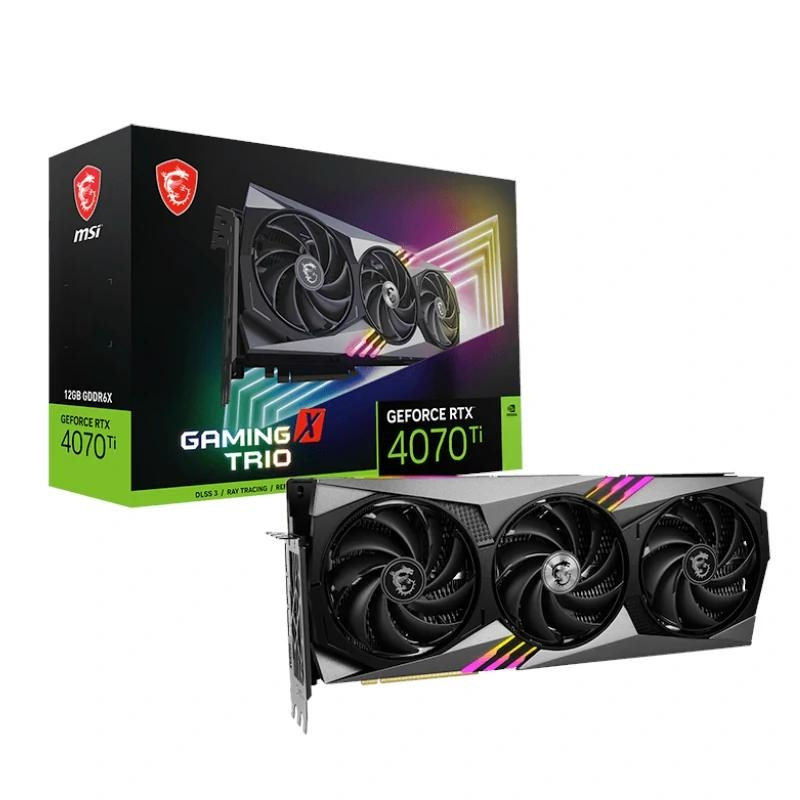 Attention to the Memory Bus
This is another feature of your card that you should not fail to check. Remember that the memory bus determines the bandwidth.
When you have more capacity, the higher the bandwidth, and with a good memory speed, you will have a great computer to work smoothly. Currently, frequencies range from 12 GHz to 18 GHz, but there are models that go up to 21 GHz.
A new Home Pc model like the VGA NVIDIA RTX 4090 GAMING OC 24GB can reach just that 21 GHz.
Upgrading your computer
Another aspect to keep in mind when choosing a PC graphics card is that the other components of your computer must be up to par. This is something that works in all directions, a good graphics card requires good processing, memory and other components to justify all the work.
Compatibility of your PC graphics card and your computer
Before you make a big investment in your graphics card, check or tell your technician if your computer is capable of receiving a new component without upgrading any other components. This is crucial to ensure that the new card will indeed be able to operate in your computer.
Remember that a PC graphics card is a justifiable purchase to help you get your gaming work done faster. However, don't go into the purchase blind. Take advice from computer experts so that you make the best purchase and get the most out of it, every time.