SEO: What is it?
SEO (Search Engine Optimisation) is a set of techniques and strategies used to improve the positioning of a website in the organic search results of search engines such as Google, Bing and Yahoo. Its main objective is to increase the visibility and traffic of a website by optimising its content and structure to make it relevant and useful to users.
Some of the techniques used in SEO include keyword research, content and tag optimisation, link building, load speed optimisation and improving the user experience on the website. It is a long-term process that requires a solid strategy and a constant focus on content quality and user experience, so it is important to keep up to date and adapt SEO strategies as needed.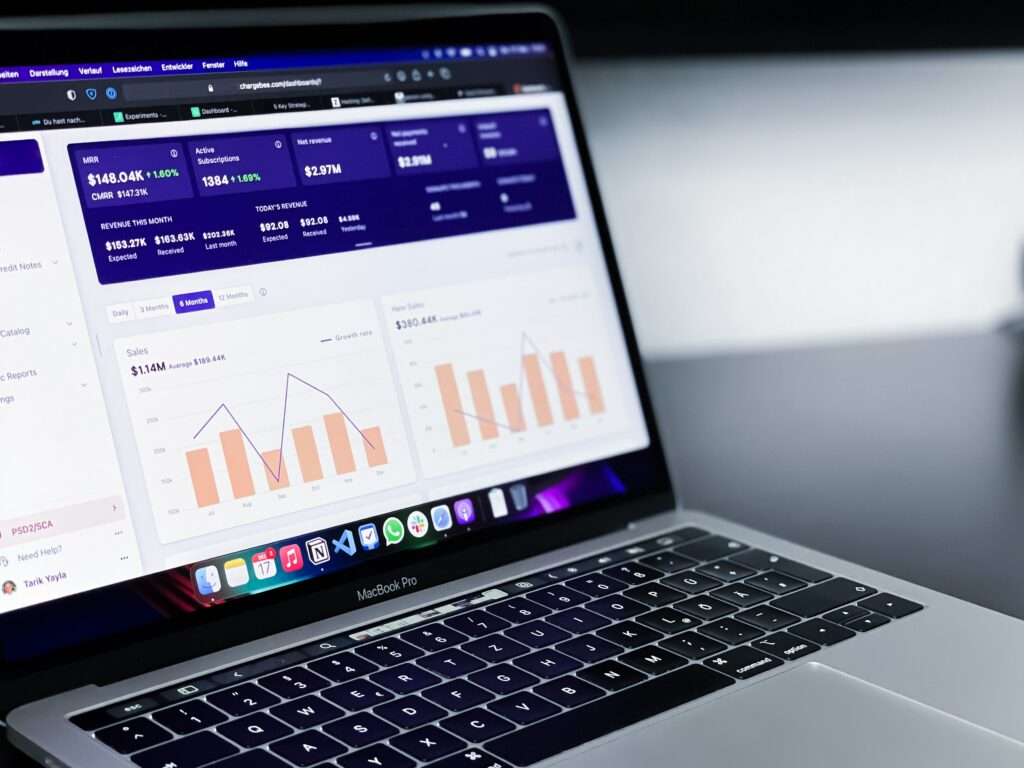 SEO in Valencia: strategies
SEO is a very effective strategy for businesses looking to increase their visibility on the internet and attract more customers in a certain geographical location. For example, SEO in Valencia can be useful due to the high competition in certain sectors and the importance of tourism in the local economy.
Here are some tips and strategies to improve the SEO positioning of your business in Valencia:
Define your keywords: the first thing to do is to define the keywords that will help you attract your target audience. To do this, think about the words or phrases that people might use to search for the products or services you offer. For example, if you have a restaurant in Valencia, your keywords could be "restaurant in Valencia", "food in Valencia" or "best restaurants in Valencia".
Create local content: it is important that your website has content relevant to the city of Valencia. You can create pages dedicated to the city's tourist attractions, local events, relevant news, etc. You can also include reviews from local customers or mention the history of your Valencia business on social media.
Optimise your website: this includes adding your address and phone number on the homepage, using location meta tags, and creating an "About Us" page that includes information about your Valencia business.
Create a Google My Business page: Google My Business is a free tool that allows you to manage your business information on Google Maps and Google search. Make sure you create a Google My Business page and fill in all the required information, including your address, opening hours, photos, customer reviews, etc.
Get customer reviews: Customer reviews are very important for local SEO, as Google uses them as a sign of trust and relevance. Encourage your customers to leave reviews on your Google My Business page and other relevant websites, such as TripAdvisor or The Fork.
In short, local SEO is a key strategy for any business that wants to increase its visibility in Valencia and attract more local customers and tourists. Follow these tips and you will see your business start to appear in local search results and gain more traffic and customers.
Demand and supply of SEO in Valencia
Currently, online marketing in Valencia is constantly evolving, and it is becoming increasingly important to have an effective online presence to attract potential customers and stand out from the increasingly aggressive competition.
The supply of SEO services in Valencia has increased due to the growing demand from businesses looking to improve their online visibility. There are several specialised SEO agencies in Valencia that offer quality services to improve the positioning of a website in the search results of Google and other search engines.
On the other hand, the demand for these services has increased as companies realise the importance of having an online presence to reach their target audience and increase sales.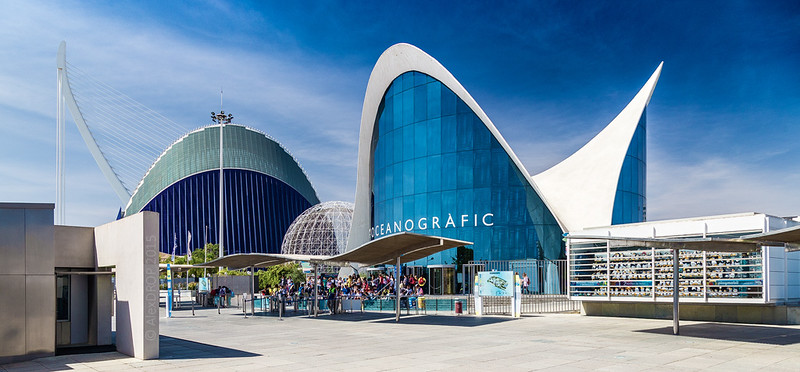 In addition to SEO, online marketing companies in Valencia also offer services such as online advertising, email marketing and social media management, to create and maintain a solid network that allows us to convey the value and mission of the company, including quality content that, over time, will improve our positioning of our websites in Valencia.